STRONGTECH ENGINEERING SERVICES AND RESEARCH (I) PVT. LTD.
STRONG TECH ENGINEERING SERVICES AND RESEARCH (I) PVT. LTD. It is an independent and reputed construction and mechanical materials testing laboratory that has been providing outstanding services to its client since 2013. The laboratory is accredited by the National Accreditation Board for Testing and Calibration Laboratories (NABL) based on ISO / IEC 17025:2017.
Strong Tech have fully calibrated equipment with latest upgradations and well qualified trained personal for conducting test as per the standard requirements. The team of Strong Tech is always ready to offers the best technical support in construction and mechanical material tests. As a team specialists in Construction and Mechanical material tests, Concrete Technology, Non-Destructive Testing (NDT), Geotechnical Investigation, All types of field testing, Structural Audit, Quality Control Consulting Services, with academic excellence experienced & professional expertise.
Strong Tech team strive to enhance the image and professional stature of firms testing and extracts its best support to testing, inspection, consulting, contract research and training through client education and to address issues of concern in the field of Construction and Mechanical material testing, Mix Designs, Geotechnical Investigation, Structural Audit, Consulting Services, Non-Destructive Testing(NDT) and all types of field tests.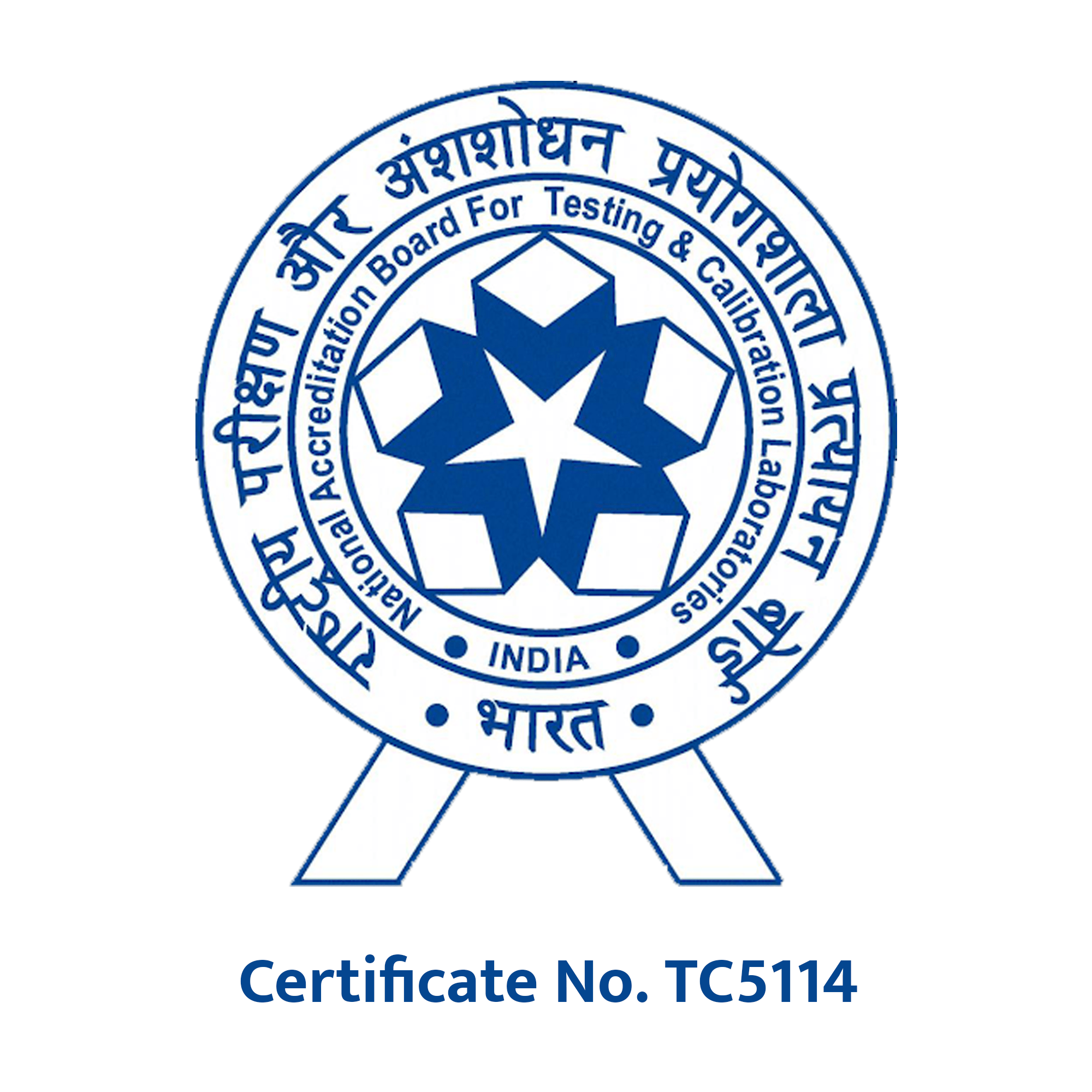 Want to know more about us?
Just download brochure...
To perform consistently and deliver value added services to our customers with highest level of quality. In this process meet or exceed customer expectations.
To maintaining lifelong valuable relationship with customer by strive not only meet our commitments and client expectations but to exceed them on every level and deliver exceptional value with fair and market competitive prices.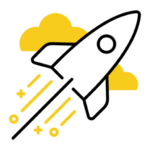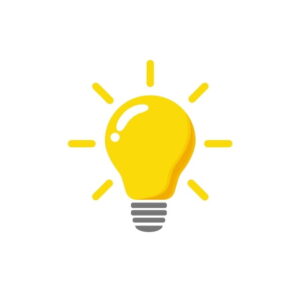 To be the acknowledge leader in Construction Material & Mechanical Test & Consulting services and to achieve complete customer satisfaction through highest quality work and sound technical support. 
Conduct our business with uncompromising ethics
Demonstrate integrity and transparency in our actions.
Emphasize excellence in our work
Accountability and commitment in performance
Effective and efficient working by teamwork